The Effects of Littering
Littering and unwanted waste is ruining our beautiful world. Here's a link: The effects.
Ways to reduce the amount of wildlife harmed by litter is to recycle and compost plastic, cans, and food waste like peels of fruits and veggies. Composting is the act of worms decomposing your food waste and releasing minerals and fertilizing the soil. Recycling is when you turn unwanted cardboard, plastic, and paper into new, usable products.
Turtle eating litter: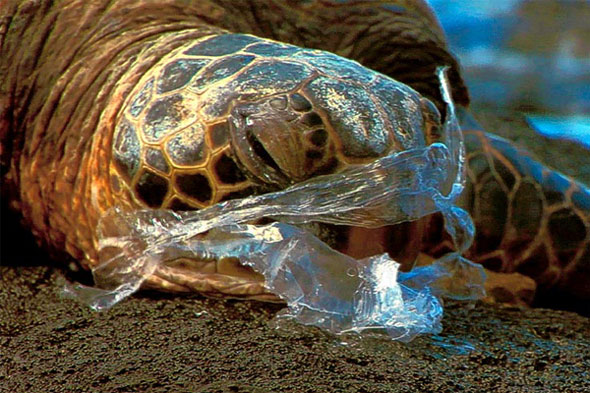 Ways littering effects the environment:
Kills animals- they eat the litter and often get their head stuck in cans and plastic bags or rings (the plastic rings that six pack sodas come in.)
Pollutes the air- harmful gases come from landfills and burning litter can pollute the air with the big clouds of gross smoke.
Poisons our crops- fertilizers and polluted water will poison the crops and make it unsafe to use.
Deer's head stuck in plastic bag: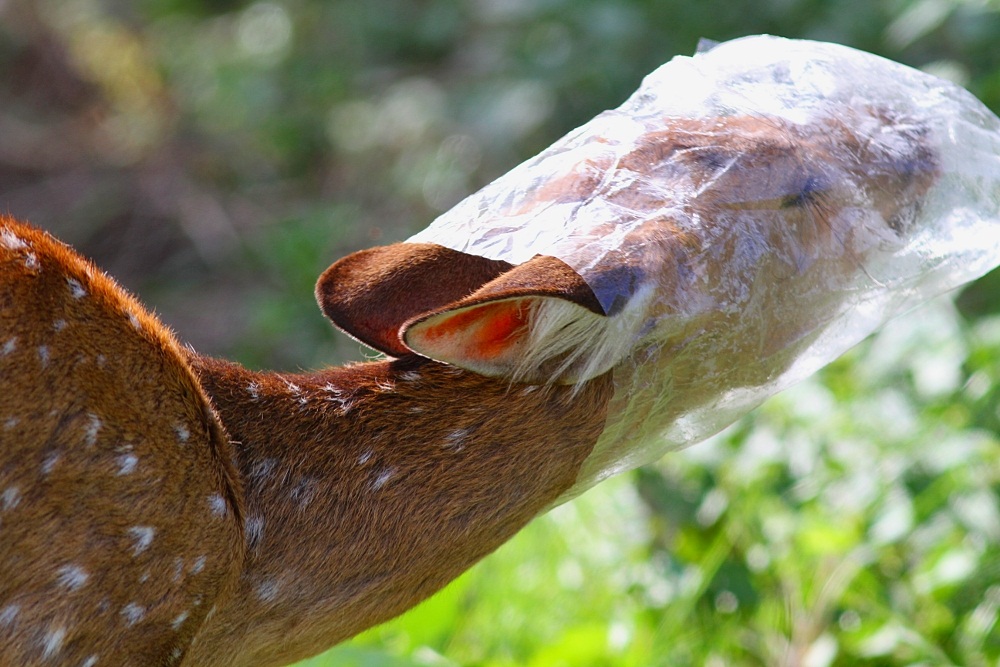 To learn more about the awful effects of littering, check out the website linked above and/or: 10 other effects of litter.